Why we invested in ScandiBio
Using AI-driven models to predict metabolic instabilities in different diseases, ScandiBio develops therapies targeting metabolic and mitochondrial dysfunction.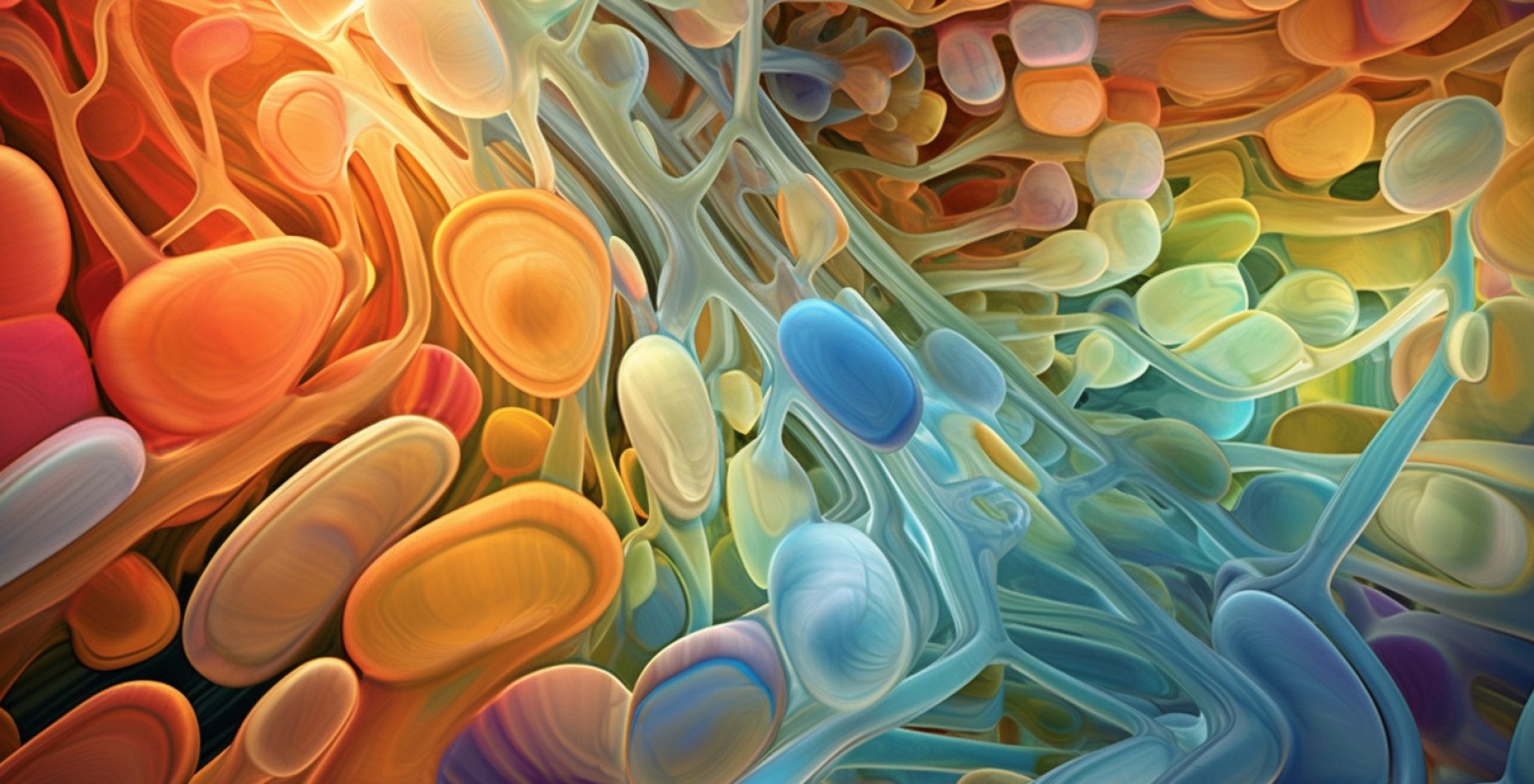 ScandiBio employs Artificial Intelligence and Systems Biology for integration and analysis of omics data.
Life science is going through a technology renaissance. By combining biological data of the human genome, proteins, biochemical pathways etc, with methods from the technology sector, it is possible to build digital representations of biological systems. Using these, without setting the foot in a bio lab, scientists can explore the human physiology, diseases and discover new cures. Such in silico methods have the potential to speed up the throughput of drug discovery by orders of magnitude. And more interestingly, it enables the design of drugs that earlier were unimaginable.
ScandiBio was founded on the vision to develop therapeutic drugs based on AI modelling with a focus on metabolic and mitochondrial dysfunction. With its AI models, they have the potential to uncover new cures for a broad range of indications, from liver diseases to neurological disorders, forming the basis for a new generation of therapeutics company. Although founded in 2017, they already have promising drug candidates for a handful of indications – which goes to show the power of data driven life science and the strength of the ScandiBio platform.

Investment date
January 2018
Read more at scandibio.com →