An early-stage investor specialized in science-driven companies.
---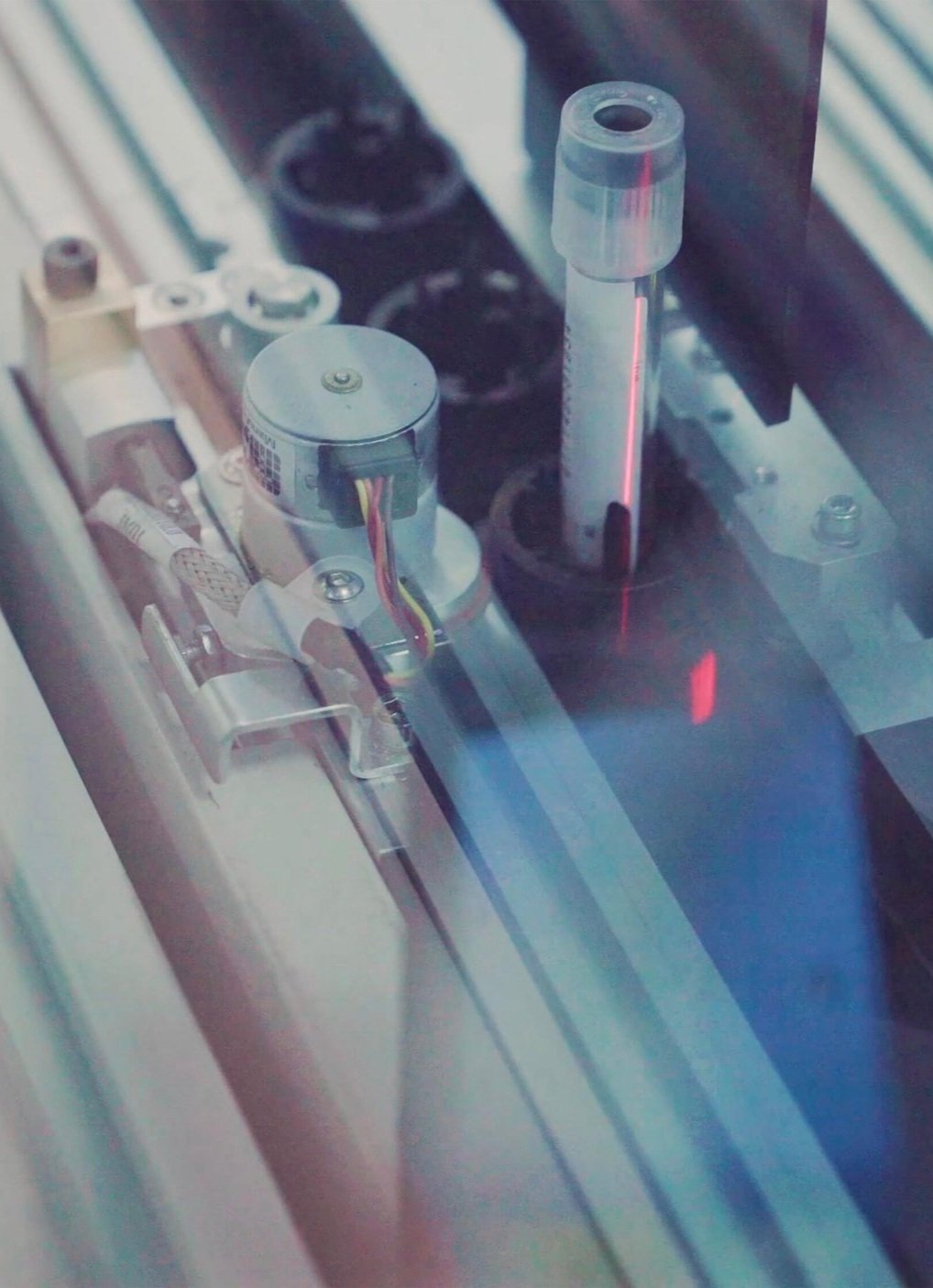 What we do
Navigare Ventures is an early-stage investor specialized in science-driven companies. Through our investments, we strengthen the industrial and societal impact of research, as well as the long-term financial capacity of our owners.
Our core investment themes within deep tech are underpinned by our knowledge and network in a number of scientific fields and industries. These include advanced computing and quantum technologies, synthetic biology and bio innovation, advanced materials and nano technology as well as data-driven life science.
We are long term investors - Seed and Series A and beyond - and form deep and lasting partnerships with founders and entrepreneurs.
Our extensive industrial and scientific networks gives us the opportunity to provide capital, network, and know-how to transform promising science start-ups into successful companies.
---
Who we are
Navigare Ventures, based in Stockholm, is a fully owned subsidiary of Wallenberg Investments AB. We are a team of scientists, industrialists and entrepreneurs who understand the challenges of turning cutting-edge technologies to successful ventures.
As part of the Wallenberg ecosystem, our returns fuel the next generation of scientific advancement through research funding from the Wallenberg Foundations to Swedish universities.
What we are looking for
We partner with experienced entrepreneurial teams that combine scientific excellence with strong business acumen.
In this respect, your company should have a unique offering based on a profound understanding of your scientific or technological field and its market and industrial environment. You should also be capable of demonstrating the viability and commercial potential of your product by engaging with real customers.
You are raising capital to scale the R&D, production, marketing, and sales capabilities of your company.
Our investment philosophy
We only invest in companies we understand. While this is an important general principle in any investment activity, it is even more important when making early-stage investments in new technology.
If we don't understand your science, we won't understand what experts tell us about the value chain and how it works, or what the competitive landscape looks like. And most importantly, we won't be able to help you develop your strategy and navigate through the challenges of deep-tech start-ups.
So, when preparing a meeting with us, don't put too much emphasis on future revenue projections. That's important too, in due time. But first, be prepared for long sessions in front of a whiteboard, explaining to us how your material, algorithm, or antibody functions. We don't need to understand all the equations, but we need to get the heuristics.
We are scientists at heart, eager to learn, and we carry a deep conviction that the world is fundamentally understandable.
---
Core investment themes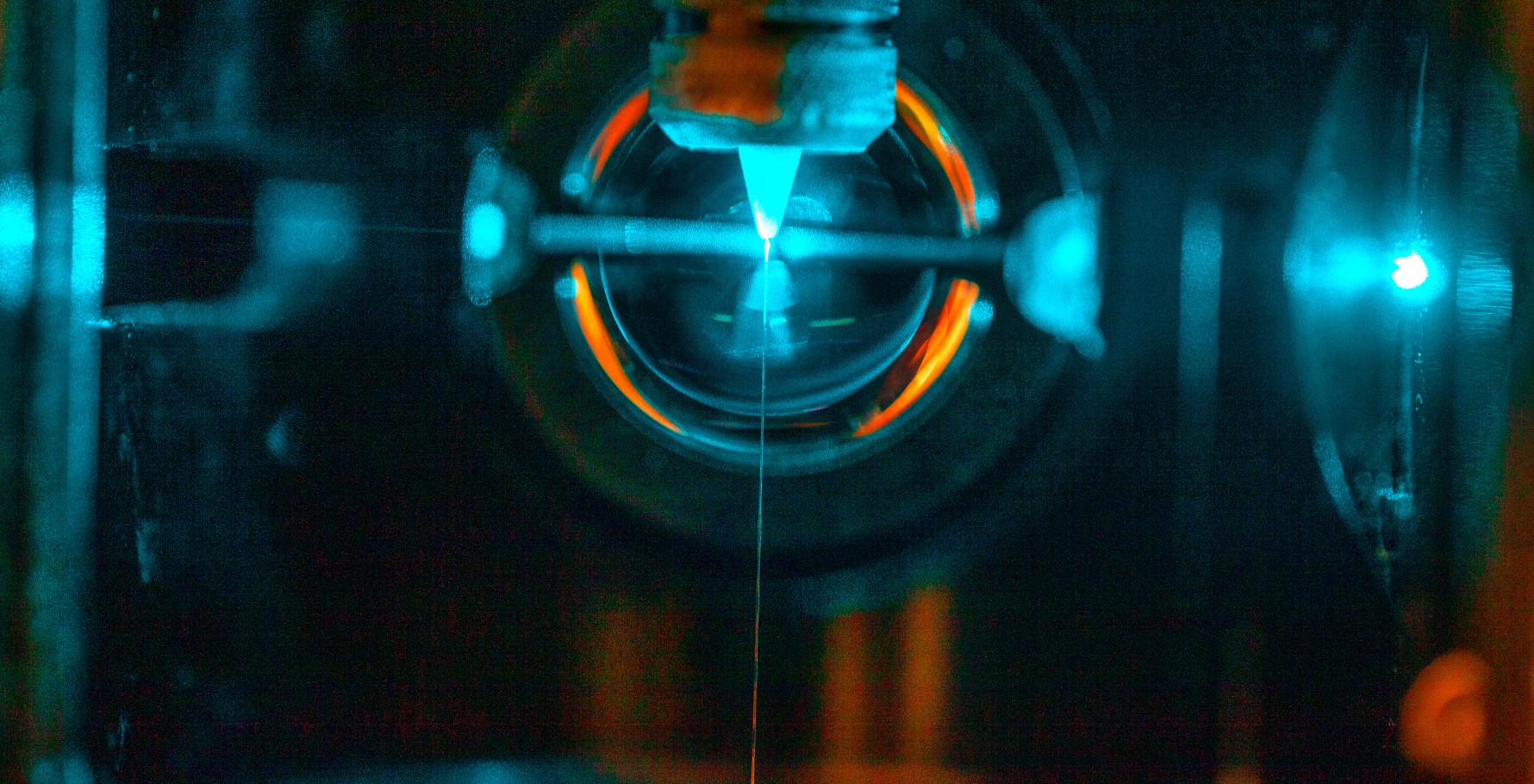 Advanced computing and quantum technologies
Digitization and automation deepens in industry and society, driven by breakthroughs in computing and AI. Our focus includes improving existing technologies as well as finding completely new platforms in AI and other areas of applied mathematics as well as in novel computer architectures, communication technology, hardware and design.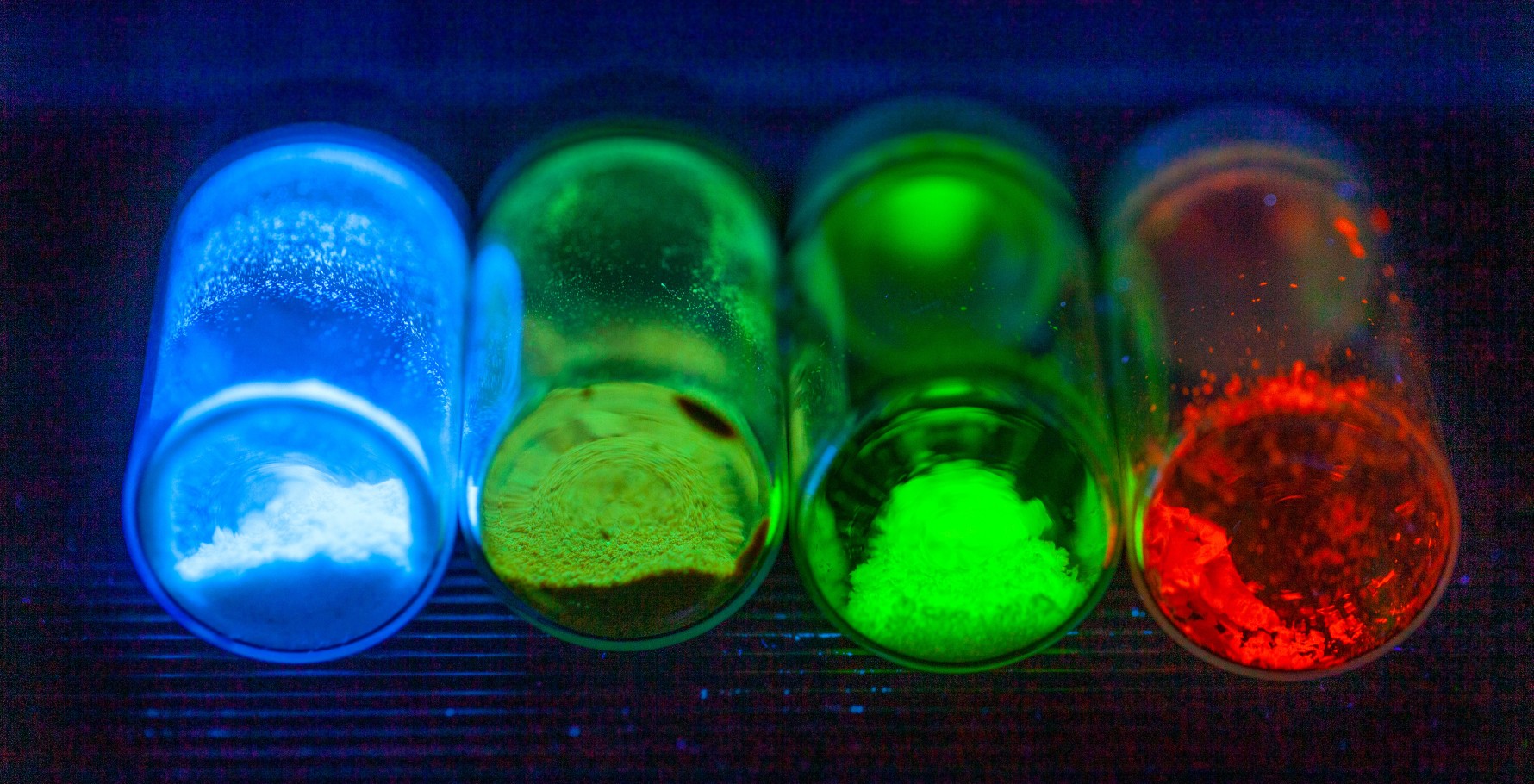 Synthetic biology and bio innovation
Synthetic biology and bio innovations contribute to a more sustainable society. Companies in this field often combine principles of biology, engineering, and computer science for the development of new biological products and manufacturing methods.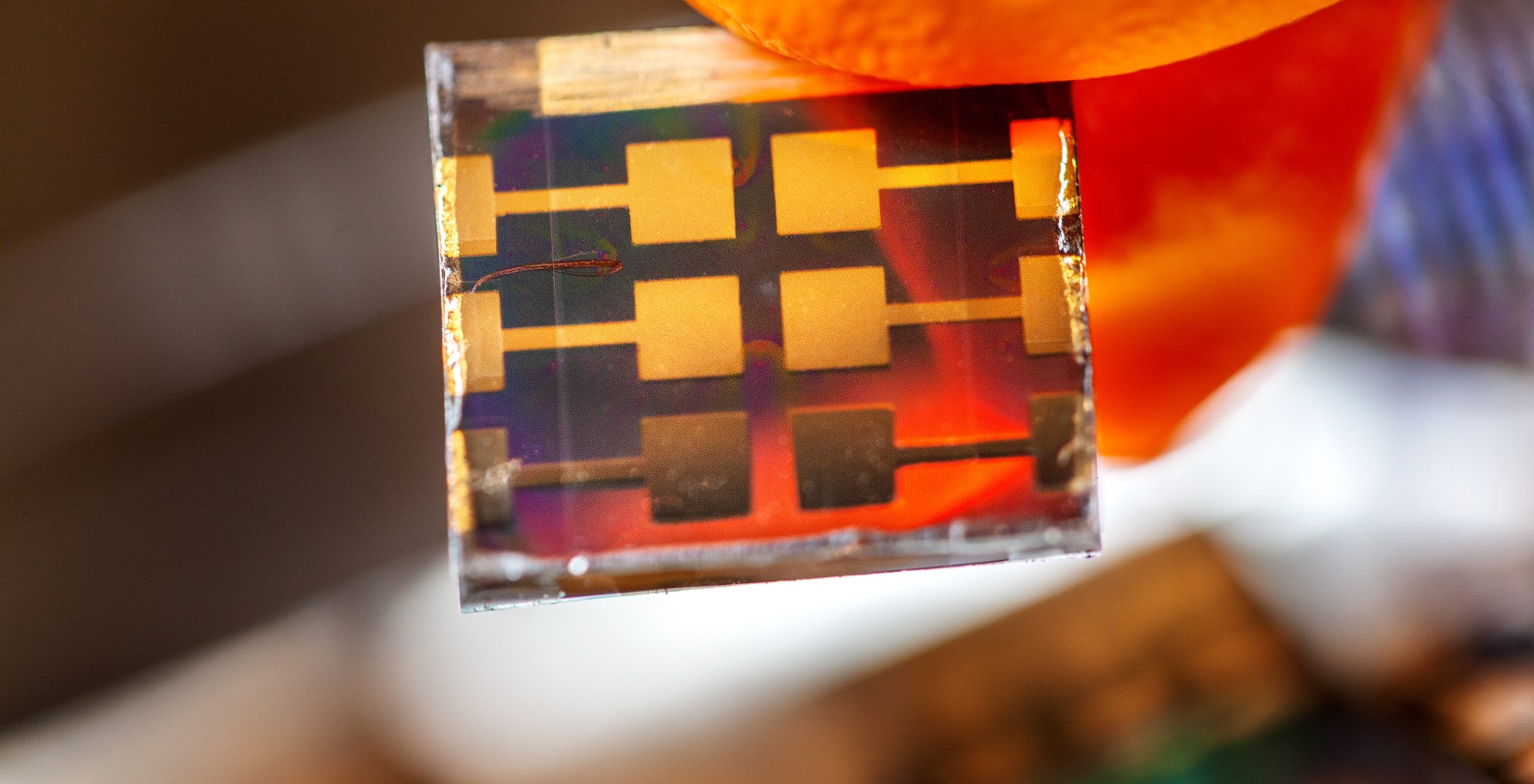 Advanced materials and nano technology
New materials and nanoscale technology enable disruptions with the potential to benefit numerous existing industries. From quantum materials to biomaterials and biologically inspired nanostructures, we look for the most promising technology platforms in the field.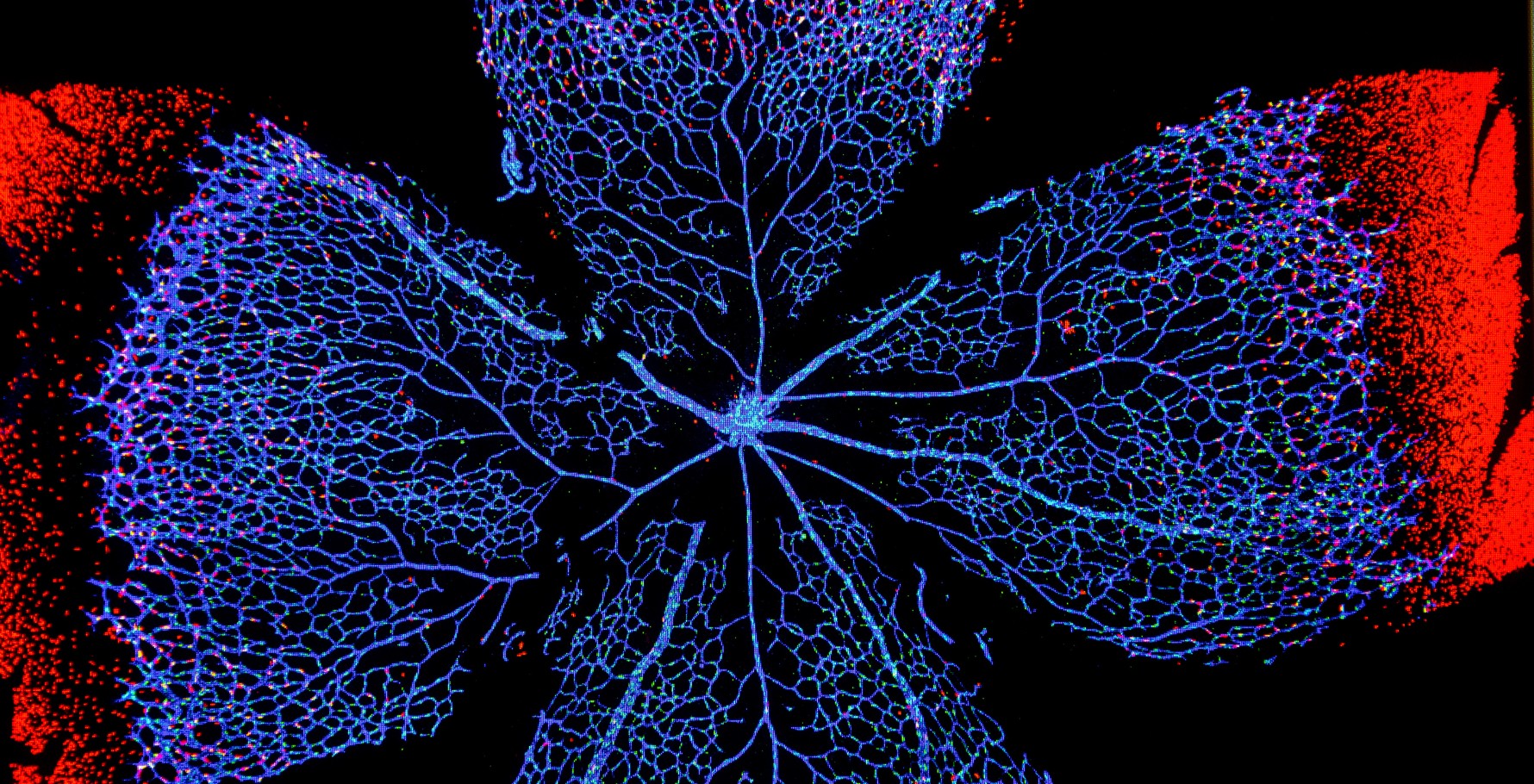 Data-driven life science
Combining digital technology and data with life science drives scientific understanding and enables novel products. Our focus is on data-driven methods to increase personalization and precision of medical interventions, accelerate product development, digitalize care among other advancements.
---
Get in touch
When meeting with a new company for the first time, we like to be prepared. We want to be able to ask relevant questions and engage in a meaningful dialogue with the scientists and entrepreneurs. That's why we never take unprepared meetings.
To introduce us to a new prospective investment, send us an email to investments@navigareventures.com and include a pitch or a high-level business plan, a link to your website and if possible, also a couple of papers describing the scientific background of your venture.
We currently prioritize ventures that are based in the Nordics or that have a strong connection to industry or research in the region, please highlight this connection for non-Nordic prospects.